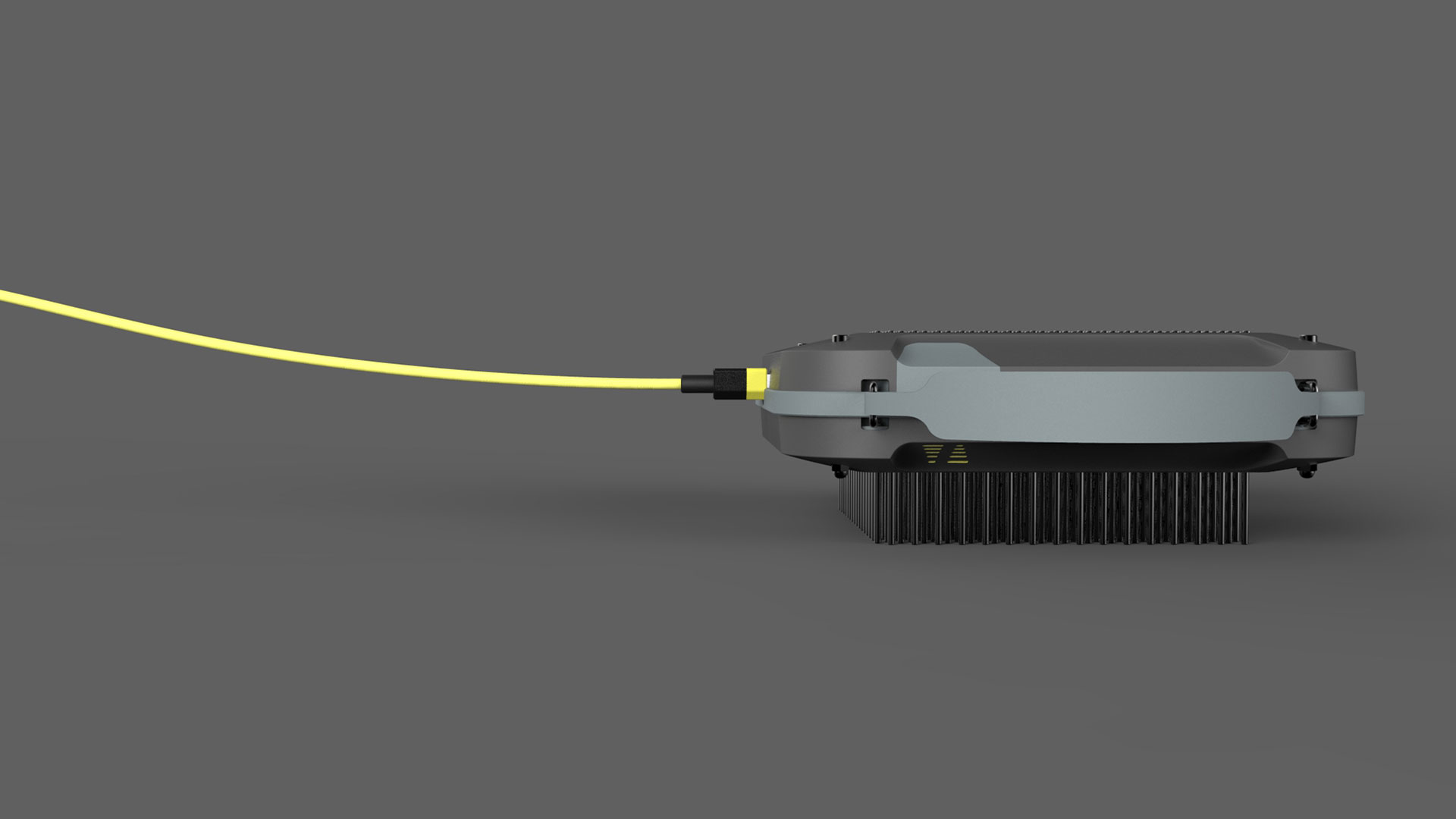 Hey Everyone,
I'm currently developing a new type of music instrument/controller which is trying to bring back the acoustic touch and feel to digital music. The instrument is called Tingle and I'm at the stage where I am looking for a coder to join the founding team :)
Check out the instrument here: http://www.nupky.com/tingle/
My design studio is located in Eindhoven, the Netherlands. It's regularly considered one of the up-and-coming locations for a new silicon valley becuase of its close knit community of high tech people and design people.
So my question is whether anyones as excited as I am by this idea, and would like to be a part of it becoming a startup! I am looking forward to hearing from you guys!
Kind Regards,
RHYS DUINDAM
EDIT: Fixed some formatting things